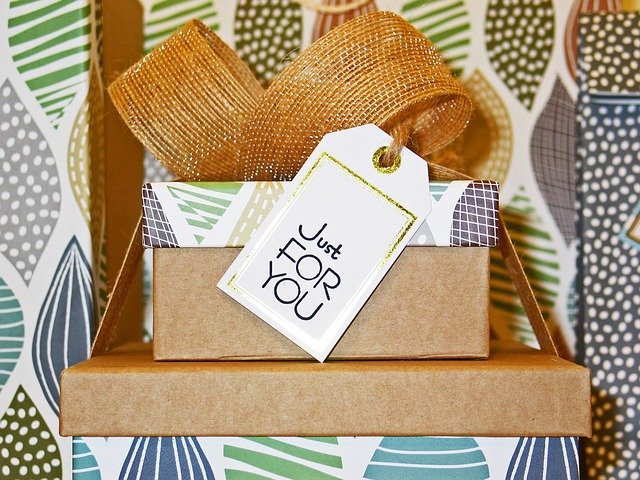 We are approaching three years since Oracle first launched the Oracle Cloud Free Tier of services. This was first announced by Larry Ellison at Oracle OpenWorld 2019. Since then additional services continue to be added.
Here are what I consider some of the highlights of the free tier:
2 Virtual Machines (1/8 OCPU and 1 GB Memory)
Arm-based Ampere A1 cores Virtual Machines. This can be 1 VM with 4 cores and 24 GB of memory or 4 VMs with 1 core each and 6 GB memory.
Storage

2 Block Volumes Storage for a total of 200 GB
2 10 GB object storage (1 each of Standard and Infrequent Access)
1 10 GB archive storage

2 autonomous databases (1 OCPU and 20 GB storage each)
Access to APEX and Oracle Machine Learning
To see a complete list, visit the Oracle Cloud Free Tier page.
Possibilities
There are many uses for the Oracle Cloud Free tier. Let's take a look at a few examples.
Education
First and foremost, if you want to learn some new skills, I believe the Oracle Cloud Free Tier combined with some of the free curriculums that Oracle is offering, is really amazing. One of these awesome resources is the Oracle LiveLabs. Another resource is the free OCI digital training. Oracle has also given free certification exams that can be earned by using the OCI digital training combined with the Oracle Cloud Free Tier.
Websites
The free virtual machines are enough power to run a simple WordPress website. I'm a part of the Maximum Availability Architecture – Special Interest Group (MAASIG). We used the Oracle Cloud free tier to host our MAASIG Website. It's a simple 2 tier architecture of WordPress. Oracle has even put together a tutorial in their documentation.
Video games
My son was into Minecraft for the longest time. When I saw Todd Sharp's Oracle blog about setting up a Minecraft server, I did just that. With this server my son was the envy of his friends. He was able to have a game with about 5 players without any performance issues. The VM was available for well over a year with no issues until we shut it down. I saw that Todd had updated the Minecraft server to use the more powerful 4 CPU core, 24 GB RAM of RAM Arm based VM. Very cool!
Really? Free?
Yes, it really is free. Once I signed up, I received $300 in credit that was good during the 30 day trial. This allows you to use many more services than what's available in the Free Tier. You can easily burn the $300 in less than 30 days if you are not careful. After the trial period, I continued to use my free services but never had any fees (to date) charged to my credit card. Unlike my Google Cloud account. As much as I tried, every month I was getting a small charge for under $1. Even when I wasn't using it.
Conclusion
As you can see, Oracle has done us a service by giving us a the Cloud Free Tier. Sure they are hoping you will kick the tires and then upgrade to the paid version but if you're smart, you can do a lot without ever having to spend a dime!