Chicago Oracle Users Group Meeting May 9th 2019 – Recap
On May 9th, the Chicago Oracle User Group met for an all day Oracle Application Express (APEX) meeting. Our main presenter and host for our APEX hands on labs, was Oracle Product Manager, David Peake. We also had a fantastic presentation from Oracle ACE Director Jim Czupyrnski.
Location
We met at the Oracle office in Deerfield. This was a new office from an acquisition of a company called Textura. A beautiful office with a fantastic space useful for user group meetings. The only downside is it's a little further east than were we normally meet.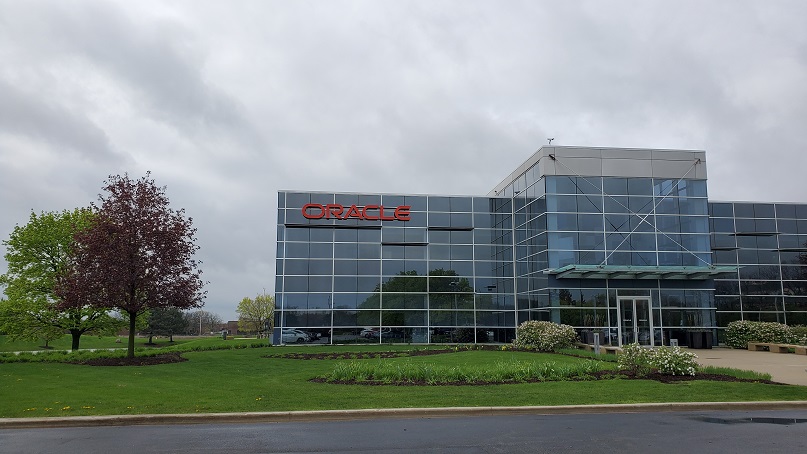 Content
David started off the meeting with a primer on what APEX is and how easy it is to use. We then went on to the first hands on lab. This was a nice introduction to APEX by building an application from a spreadsheet.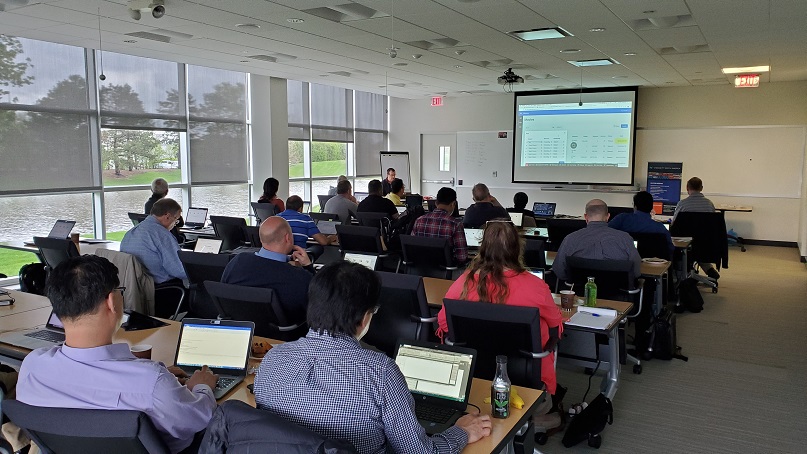 Next, after lunch, Jim did his presentation on Vote Early, Vote Often: From Napkin to Canvassing Application in a Single Weekend. Another perfect example of using the low code power of APEX to turn an idea into a working, scalable, and secure application.
The second half of the meeting David discussed some more of the features of APEX to prepare us for the second lab. He also had me talk about my current favorite feature of APEX, which is the web source module. This allows you to make API calls to external data and incorporate it in your APEX application. I love this feature because it allows you to do mashups with other data sources and various plugins (e.g. Google maps).
We spent the rest of the afternoon on the second lab and had a nice overview of using APEX's quick SQL feature. I'd never used this feature before and it was nice to get a quick overview of it.
While you could do the hands on lab on a locally installed instance of APEX, you don't need to as you can get a free workspace from apex.oracle.com.
Thank You!
Many thanks to David Peake for flying out, presenting, and getting everyone through the labs. Thanks to Jim Czuprynski for presenting his take on a DBA using APEX. Thank you to Viscosity North America for sponsoring another Chicago Oracle Users Group meeting!
All presentations are available for download on the Chicago Oracle Users Group Web Site (COUG).
Finally, if you haven't already, make sure to sign up to receive our notification of our upcoming COUG meetings.